WHAT WE DO
We create the engines of entrepreneurial growth.
We help achieve unheard-of system efficiencies in major enterprises.
We deliver priceless knowledge transfer.
---
HOW WE DO IT
Pragmatically, honestly and with a fresh perspective.
Resolutely solution-agnostic.
By combining and applying the best of Lean thinking,
user-centred design and Agile software development.
---
WHO WE DO IT FOR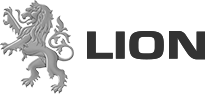 TRUSTED ADVISER.
TRUSTED PARTNER.
Our expertise and consultancy may be all you need. But when the solution demands clever adaptation and implementation, Tailor has the resources and experience to suit.
Act as your virtual tech team? Check.
A collaboration with your in-house staff?
You got it.
It's all about fit.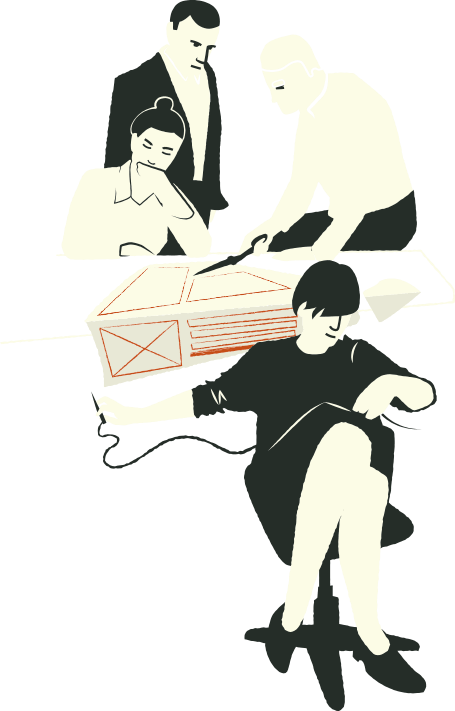 TAILOR. YOUR COMPETITIVE EDGE.
Ready to talk about the difference suitable software can make to your business?
Then contact us to get the Tailor effect working for you.